What's The Best Way to Transfer Money in Qatar Today?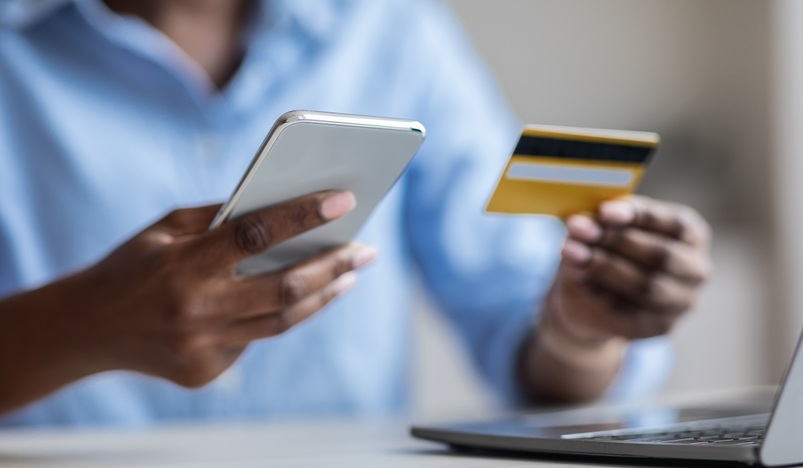 Transferring money in Qatar
International money transfers in Qatar can be challenging and frustrating. The reasons behind this are the impact of several other developments, such as the changing political landscape and leadership in the Middle East, plus the lockdowns due to COVID. Families are struggling to make ends meet as they need money to pay for food, rent, and medical care.  People need money to maintain their livelihood, and it would be impossible without remittance money.
Transferring money in Qatar
The coronavirus outbreak has further added to the struggles of expats and migrant workers to transfer money into Qatar. Several currencies transfer services have closed due to lockdowns in the Gulf states and their home countries.
Even during Covid, there is a growing demand to transfer money in and out of the country and exchange the currency. Working with global banks and traditional money transfer services can be very expensive when exchanging dollars, GBP, AUD to Qatari Riyal.
Traditional banks for international money transfer
The international money transfers in Qatar are often made through traditional banks. Although there are new emerging options for transferring money into Qatar, the financial and payments system often comes up short as they are not only inconvenient but very expensive.   Traditional banks are known to charge the highest costs in Qatar for international money transfers, but these can vary between institutions. It is the inbound payments that attract larger currency conversion fees, and there are different charges for different currencies.
Although banks claim to process international money transfers within 3-4 days, the actual time taken depends on several factors, such as the currency, the country, and the relationship of the Qatari bank.  It is common for banks to hold the money and monitor the exchange rate until it works in favor of them. The reason they offer to their customers is often a technical issue, and often it takes more than a week or so to get the money transferred.
Most banks will not provide you with competitive exchange rates, and it means that you will end up paying more Qatar Riyals in the conversion. Thus, international money transfer becomes a much more expensive option every time you send money to Qatar. While remitting money, the Qatar bank account will credit only when the money is transferred from the correspondent bank in the other country.
However, the picture is not completely bleak though, and there are some currency transfer services in the Gulf that are fast gaining momentum. One can take a look at different money transfer services and browse the list of recommended services on moneytransfercomparison.com to make some useful comparisons regarding money transfer services to Qatar.
Today, all banks in Qatar offer internet and mobile banking. Commercial Bank in Qatar has launched a mobile banking product and special payment card to make money transfers easier. However,  a certain degree of web proficiency would be needed to carry out online transactions. 
When thinking of making international money transfers to Qatar, you should keep certain factors in mind. Most banks and online services are going to charge some fee for their services, and you will also be charged currency conversion fees. So, make good comparisons and look for the lowest fee structure.
When sending money to Qatar, it is advisable to look for the most affordable and the fastest way   available as not every money transfer channel will meet your unique circumstances and needs. Here are some tips to keep in mind:
· Do not forget to check out the maximum limits on the transactions and ensure that you enjoy a high level of customer service that is always ready to assist the customers.
· Look for the fastest and the most convenient way of currency transfer services for international payments in Qatar and avoid wasting time with lengthy processes.
· There is no need to spend your hard-earned money on expensive fees or go through a long processing period every time.
· Go for the most competitive exchange rates for converting your currency to Qatari Riyal and with no hidden fees. There should be complete transparency when you transfer money online to Qatar.
· Enquire about the industry-standard encryption techniques followed by the international money transfer services to prevent fraud and protect your confidential information.
· Create a secure password and update your computer and smartphone system regularly and use efficient anti-virus software to protect your devices.
· Make sure that you provide all the necessary details when making the transfer and fill in the recipient's name, bank name, and account number accurately.
· As a customer, you should protect yourself and never give your personal and financial information to anybody.
All you need to do is make some efforts and do some research to get to a better exchange rate and money transfer service when sending money to Qatar. Transfer money to Qatar efficiently, quickly, securely, and through the most affordable money transfer services after making some good comparisons.