Best pizza places in Qatar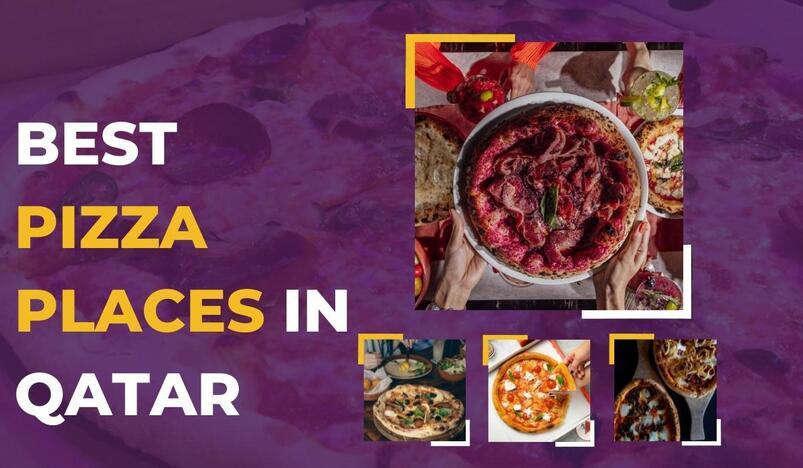 Best pizza places in Qatar
Possibly the most widely loved food, the word "pizza" can mean so many different things. There are endless possibilities of the types of pizza you can create and eat, which is one of the reasons this food is loved by so many. You may be a pro-pineapple-on-your-pizza person, or you may be vehemently against it. Either way, you are still a lover of pizza, and that's all that really matters.
Here are a few of the best Pizza places in Qatar.
Trapani
Trapani restaurant is named after the beautiful Italian city. Their T Burger, Al Forno Rosa, Sous Vide Short Ribs Risotto, and Strawberry Mojito are s must have. 
Contact: 4001 4135
Location: Google Maps  
Slice It Pizzeria
Thier authentic Napoletana Pizza is baked in volcanic brick oven from Napoli. Slice it Pizzeria may become your new favorite place to go if you're searching for authentic slices in Doha.
Contact: 5000 7850
Location: Google Maps
Jamie Oliver's Pizzeria
Jamie Oliver's Pizzeria is a specialized Pizza restaurant as well as Pasta and others. A place with a wonderful interior decoration. 
Contact: 6689 2790
Location: Google Maps
PaperMoon Doha
Pizzas are made fresh with a diverse range of authentic Italian topping choices. If you are a big fan of authentic Italian pizzas, then this is a must-go-to restaurant while you're in Doha.
Contact: 4016 6000
Location: Google Maps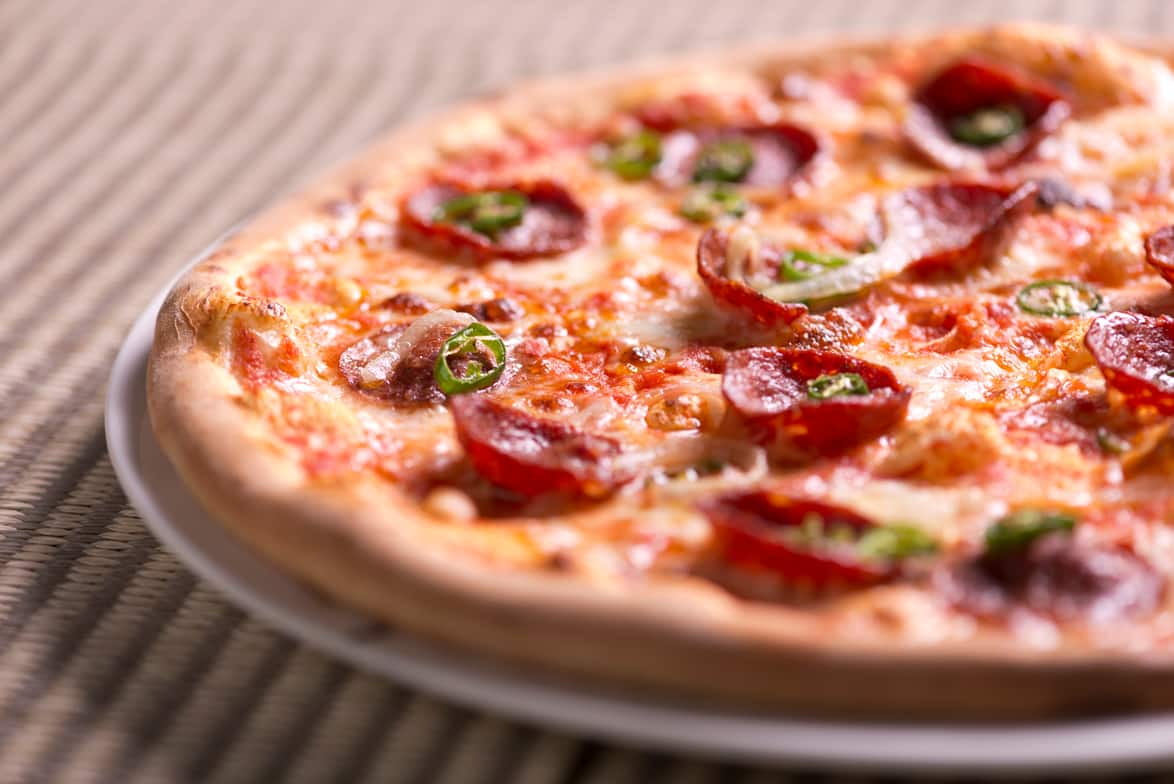 Cucina Doha 
Amplifying the authenticity, warmth, and vigour that is found in many Italian Homes, Cucina feels like stepping into the grandmothers countryside kitchen where food is prepared straight from the heart.
Contact: 4419 5510
Location: Google Maps