Benn Says He Had Suicidal Thoughts after Positive Drugs Tests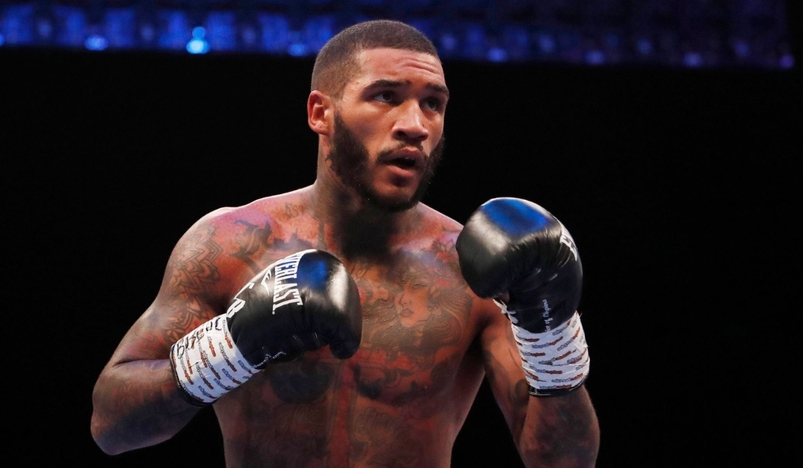 Benn, who tested positive for the banned substance Clomiphene, has been cleared of an intentional doping offence by the World Boxing Council
British boxer Conor Benn said he felt suicidal after his failed drug tests last year caused his much-hyped fight with Chris Eubank Jr to be cancelled in October.
Benn, who tested positive for the banned substance Clomiphene, has been cleared of an intentional doping offence by the World Boxing Council (WBC) after the body ruled a "highly elevated consumption of eggs" resulted in the adverse finding.
"It's hurt me. I didn't think I was going to make it through this period," Benn, 26, said in an interview on Piers Morgan Uncensored on Monday. "I was taking it day by day. I didn't think I would see it another day.
Asked if he was feeling suicidal, Benn said: "Yeah, I would say so. And it upsets me now because I don't know how it got so bad. I got in a really bad way about it.
"It's hard because I felt like I was on death row for something I haven't even done... I felt seven years of hard work and sacrifice and leaving my family and the image I maintain was just ruined by somebody else's incompetence."
Benn, who has reiterated his innocence, remains under investigation by Britain's anti-doping body UKAD. He relinquished his boxing licence after the Eubank Jr fight was called off.
Benn, the son of former world champion Nigel, said he and his family received abuse on social media.
"There's been too many. 'Kill yourself', racist comments to my son, to my family," Benn said. "I was having night terrors, panic attacks.
"I was really struggling. I was in a really bad way and I was coping terribly with it."
Source:- Reuter