Beijing Urges Washington to Deal "Prudently" with Taiwan-Related Issues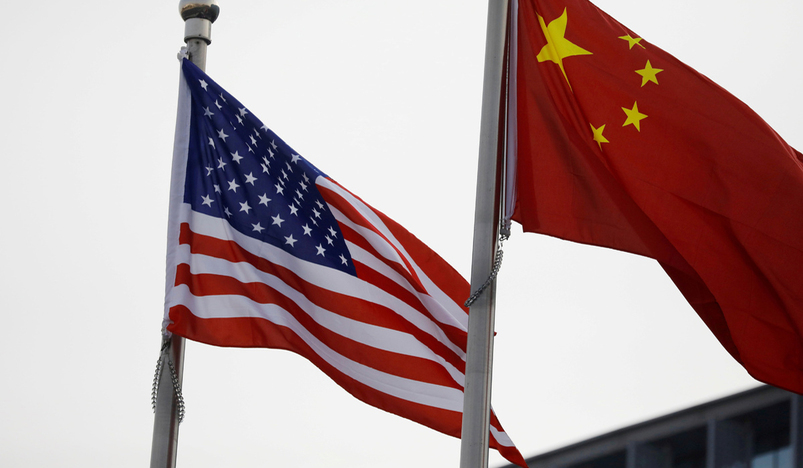 Beijing Urges Washington to Deal "Prudently" with Taiwan-Related Issues
China urged the US to handle Taiwan-related issues "prudently and properly." China rejects and deplores that the United States should insist on signing the bill, which will help Taiwan regain observer status in the World Health Organization (WHO), Chinese Foreign Ministry spokesperson Zhao Lijian said at a daily press briefing.
"We urge the US to adhere to the one-China principle and the three China-US joint communiques, comply with international law and basic norms governing international relations, prudently and properly handle Taiwan-related issues, and not to use this bill to help Taiwan expand its so-called 'international space', the spokesperson said.
The island of Taiwan, located in East Asia off China coast, is one of the most sensitive issues for Beijing that considers the island as is an inalienable part of China, and rejects any attempt or separatist behavior aimed at its independence.
Source: QNA