Australian Embassy in Qatar offers fast-track visa for individuals, businesses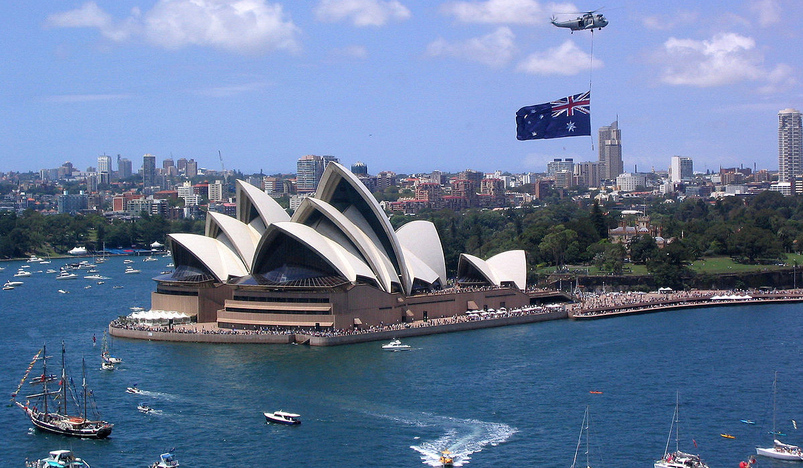 Australia
The Australian Embassy encouraged individuals and businesses who are planning to move to Australia to avail its fast-tracked Global Talent Visa.
In a recent tweet, Ambassador of Australia to Qatar, H E Jonathan Muir said: "Outstanding in your field? Created a successful start-up? Looking to expand your company overseas? Check out our fast-tracked #GlobalTalentVisa. Permanent residency for top talent & visas to help future-focused businesses relocate."
Interested individuals may visit and apply at www.globalaustralia.gov.au/eligibility or email info@globalaustralia.gov.au. Recently, the Australian government announced the reopening of its borders.