Astronomically, First Day of Eid to be on May 2, 2022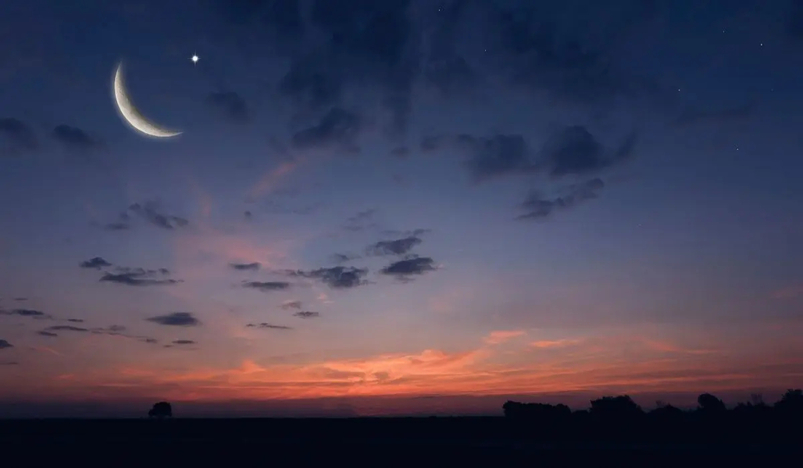 Moonsighting
According to astronomical calculations made by specialists at the Qatar Calendar House, Monday, May 2, 2022, marks the first day of Shawwal and the first day of Eid al-Fitr.
Accordingly, Sunday, May 1, 2022, would be the last day of Ramadan 1443 AH based on the calculations of the Qatar Calendar House. 
The official decision about the beginning of the month of Shawwal remains within the competence of the Moon Sighting Committee at the Ministry of Endowments (Awqaf) in Qatar.
Source: QNA