Arab Expat Sentenced to Jail for Insulting Saleswoman in Qatar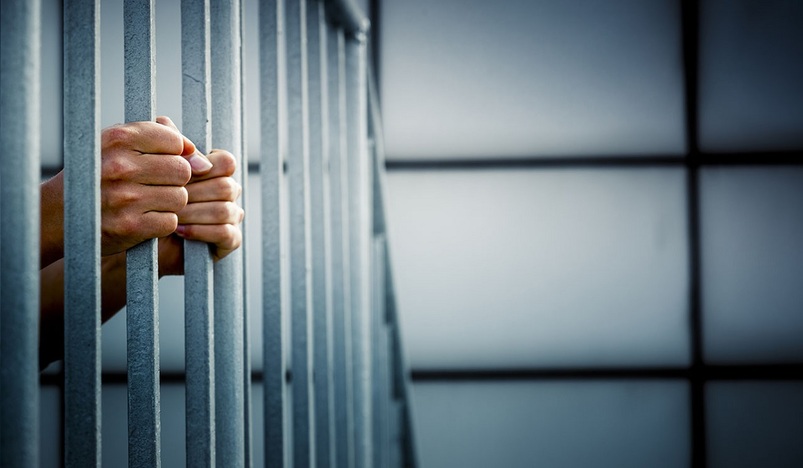 Grounds for Insulting People in Qatar
An Arab expatriate has been sentenced by the Doha Court of Misdemeanor to two weeks in jail, suspended for three years, and imposed a fine of QR5,000 after he was convicted of insulting a saleswoman at a commercial shop in the Simaisma area.
According to Arabic daily Arrayah, the man was buying some items from the shop but was taken by surprise when he approached the cashier due to the high amount he had to pay.
He reportedly got angry and insulted the saleswoman there using a foul language. She submitted a complaint to the police and the man was arrested.
He was found guilty based on the investigation done by the Court and after reviewing surveillance cameras at the place, which confirmed that the man had insulted the saleswoman.
Source: Arrayah News