Apple's iPhone 15 Expected to Go on Sale Sept. 15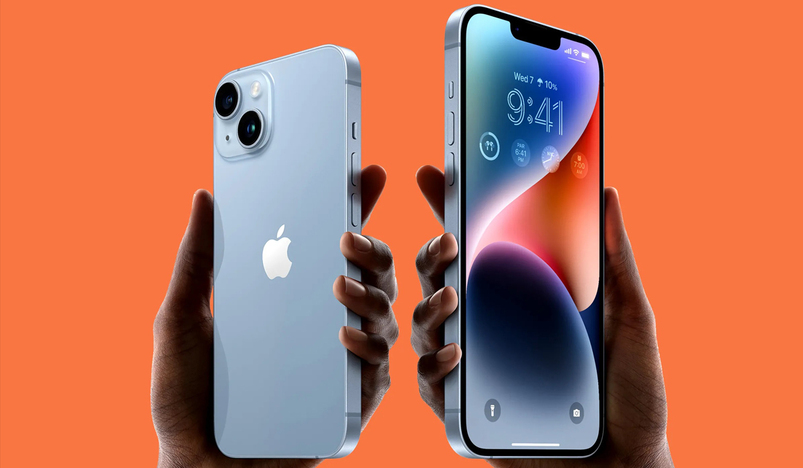 iPhone
Apple's iPhone 15 will be put on sale around Sept. 22, according to press reports.
A media event about the product is expected to take place on Sep. 12 or 13. The iPhone 15 will have thinner edges surrounding the screen, and it is equipped with a camera, faster processor, a USB-C charging port.
Apple will announce the iPhone 15 series of phones during the expected event in four different versions, in addition to new versions of its smart watch, as well as the final details and launch date of new operating systems for its various devices such as iOS 17, iPadOS 17 and macOS Sonoma.
(QNA)