Apple Is Now Worth More Than $3 Trillion, Hitting New Market Cap Milestone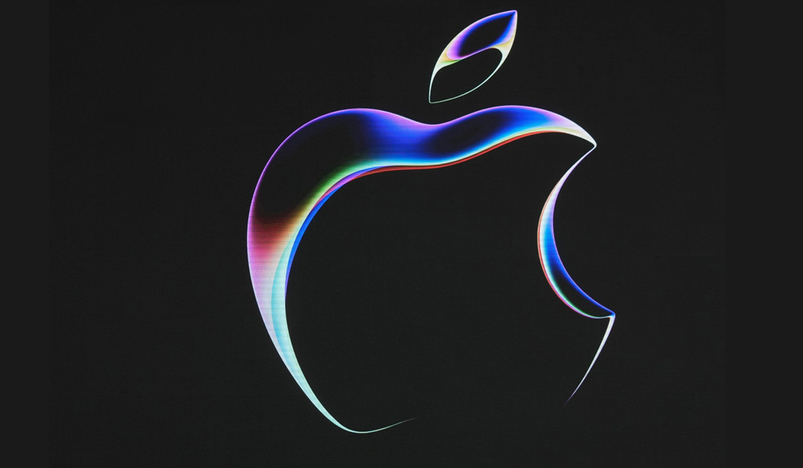 Apple
Apple, already the most valuable company on the planet, on Friday saw its market capitalization climb past $3 trillion as the tech colossus reached a historic milestone.
The iPhone maker's shares closed at $193.97/share on June 30, up 2.3% on the day and pushing its market cap to about $3.05 trillion. That's more than the gross domestic product of most countries. It's the first time a company has held above the $3 trillion mark at the close of regular trading.
On Jan. 3, 2022, Apple briefly topped $3 trillion in market cap during intraday trading — but shares suffered a 27% drop over the course of last year amid a macro-economic slowdown that triggered a broad pullback in tech stocks. In 2023, Apple shares are up more than 50% as Wall Street has once again turned bullish on big tech.
While Apple has posted two straight quarters of revenue declines, analysts believe the Cupertino powerhouse has significant upside in its services segment, which includes the App Store and subscription services like Apple Music, Apple TV+ and iCloud. Apple is "playing chess while others play checkers," Wedbush Securities analyst Dan Ives wrote in a research note. For its fiscal year 2024, the company is on pace to approach $100 billion of annual services revenue — nearly doubling in four years in a "jaw-dropping trajectory," according to the analyst.
What's also worth noting is that Apple is alone among the largest tech companies to not have undertaken mass layoffs in the wake of the 2022 doldrums. Microsoft's market cap is currently around $2.5 trillion, while Alphabet (parent of Google) is at $1.5 trillion, followed by Amazon at $1.3 trillion and Meta at $736 billion.
"We believe Apple's fair valuation could be in the $3.5 trillion range with a bull case $4 trillion valuation by FY25," Ives wrote. Wedbush has a 12-month price target of $220/share on Apple stock and maintains an "outperform" rating. Ives believes investors have "severely underestimated the massive installed base upgrade opportunity" for iPhone 14, launched last fall, with a forthcoming "mini super cycle" for iPhone 15 this year.
Earlier this month, Apple unveiled Vision Pro, its augmented-reality and VR headset priced at a cool $3,500, expected to start shipping in early 2024. Vision Pro marks the first new entry into a product category for the company since Apple Watch in 2015. Meta CEO Mark Zuckerberg was unimpressed, as were some industry analysts. "Although we are impressed by [Vision Pro's] best-in-class hardware/immersive capabilities, we think AAPL failed to identify why it's a must-own device for consumers, at least for now," CFRA Research analyst Angelo Zino wrote in a June 5 note.
But to Wedbush's Ives, the longer-term story for Apple's Vision Pro is "around essentially a new app store that will be built around this new form factor with the Apple developer moat a massive advantage in this tech battle for developers," he opined, noting that Disney is among the early partners for the AR/VR play.