Amir holds telephone call with Algerian President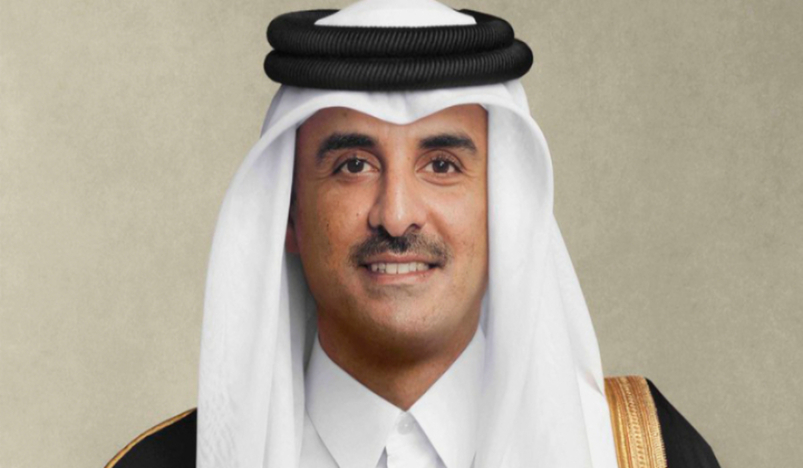 The Amir HH Sheikh Tamim bin Hamad Al-Thani
The Amir HH Sheikh Tamim bin Hamad Al-Thani held Wednesday a telephone call with President of the People's Democratic Republic of Algeria HE Abdelmadjid Tebboune, during which His Highness expressed his condolences to His Excellency and the Algerian people for the victims of wildfires that broke out in a number of Algerian provinces. His Highness wished the injured a speedy recovery.
His Highness also expressed the State of Qatar's support to Algeria during the crisis, saying the country is ready to provide the necessary support to combat the wildfires and address their impact.
The call also dealt with the strong bilateral relations and the means to enhance them, in addition to discussing a number of issues of joint interest.