Al Markhiya Gallery to Unveil "50x50" Exhibition on the 15th of November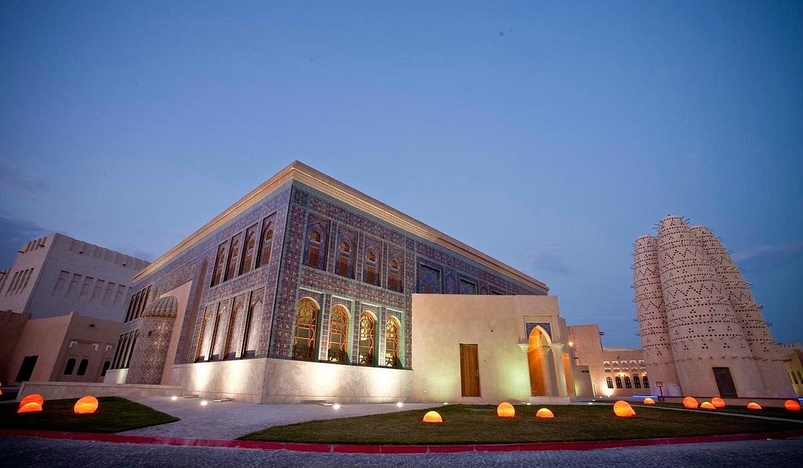 Katara Cultural Village
Al Markhiya Gallery is set to inaugurate Tuesday a collective exhibition for an elite of Qatari and resident artists at Katara Cultural Village Foundation, building No. 5 and will continue until Jan.20,2023, under the title:" 50x50" in its 9th edition under the patronage of Qatar Financial Centre with the objective of briefing the public on the latest developments in Qatari plastic art, and the promotion for the local and Arab culture.
In a press statement, art coordinator at Al Markhiya Gallery Anas Kotaite indicated that the exhibition represents an occasion for the convergence of a plethora of innovative artists and is poised to witness substantial number of visitors in light of embracing the tournament fans by the State of Qatar.
He underscored the keenness of Al Markhiya Gallery to introduce the local and Arab culture, in addition to summarizing the process of Qatari plastic art through an exhibition that attracts several illustrious names in this artistic field who belong to a variety of artistic schools and pursue various techniques via a combination of tiny paintings.
for her part, the artist, Ebtisam Alsaffar stated that she participates in three paintings, measuring 50 x 50 centimeters, that belong to her recent experiments titled "Beheira", pointing out that she expresses missing faces in acrylic colors on canvas, in the style of the abstract expressionist school that searches its technology for years.
(QNA)