AIFF Suspended Over Violations of FIFA Statutes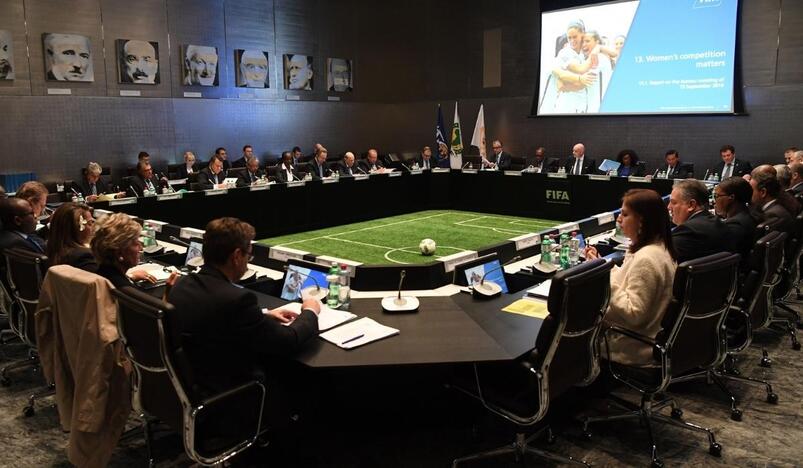 FIFA suspends All India Football Federation (AIFF) on grounds of undue outside interference
The All India Football Federation (AIFF) has been suspended by FIFA effective immediately. The world football governing body cited "undue influence from third parties" as the main reason behind the decision.
As a consequence of the suspension, the Under-17 Women's World Cup to be held from October 11th to October 30th in India, will no longer proceed as planned. 
Earlier in May 2022, India's Highest Court had issued orders to decommission the AIFF and had instituted a committee made up of three members, to fix AIFF's constitution and to govern the sport in the correct manner. The court had also instructed the AIFF to hold elections which are still pending. 
A team was sent to AIFF by FIFA and the Asian Football Confederation to meet their stakeholders. It laid down a clear guide for AFF, giving them till the end of July to amend their constitution and a deadline of September 15th 2022 to conclude the pending elections.  
FIFA commented on the situation in a statement made on Monday saying that: "The suspension will be lifted once an order to set up a committee of administrators to assume the powers of the AIFF Executive Committee has been repealed and the AIFF administration regains full control of the AIFF's daily affairs,".
According to FIFA statutes, member federations must be free from legal and political interference in their respective countries.
FIFA statutes insist on complete neutrality of its member federations. As per the rules all member federations must remain free of any legal or political influence from their respective countries. 
FIFA has also suspended other nations for similar reasons in the past.
Source: TRT World