After Qatar, Kuwait summons Indian Ambassador and protests remarks against Prophet Muhammad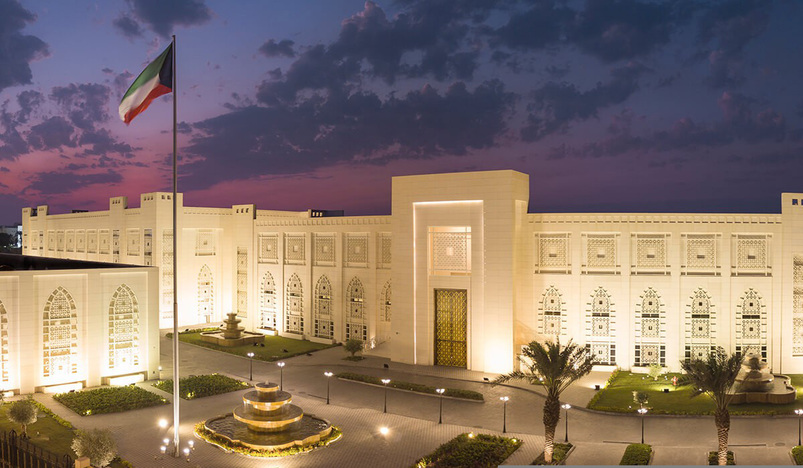 The Kuwaiti Ministry of Foreign Affairs
The Kuwaiti Ministry of Foreign Affairs summoned the Indian ambassador to the State of Kuwait and handed him an official protest note expressing the State of Kuwait's rejection and denunciation of the controversial remarks made by an official in the ruling party in India against Prophet Mohammed (may blessings and peace be upon him), Islam, and Muslims.
The ministry explained that while the State of Kuwait welcomes the statement issued by the ruling party in India in which it announced the suspension of the aforementioned official from carrying out his duties and activities in the party because of these offensive statements, it demands a public apology for those hostile statements, pointing out that allowing such Islamophobic remarks to continue without punishment, constitutes a grave danger to the protection of human rights and may lead to further prejudice and marginalization, which will create a cycle of violence and hate.
It added that these insulting remarks reflect a clear ignorance of the message of peace and tolerance of Islam and the great role that it has played in building civilizations in all countries of the world, including India. 
QNA