AFC Asian Cup Qatar 2023 LOC Chief to QNA: Tournament is Highly Important, Qatar Emerge as Favorites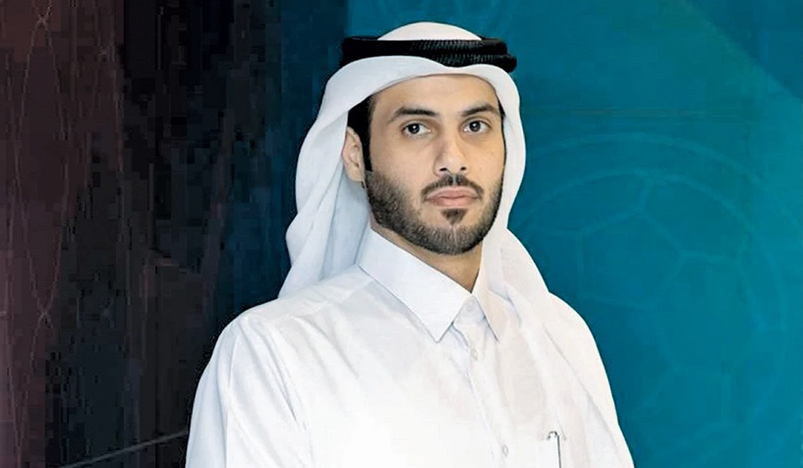 Jassim Al Jassim
CEO of Local Organizing Committee (LOC) of AFC Asian Cup Qatar 2023 Jassim Al Jassim hailed the tournament to be hosted by Doha from Jan. 12 to Feb. 10, 2024 as highly important and equal to all Qatar's previously hosted events.
Speaking exclusively with Qatar News Agency (QNA) on Thursday, Al Jassim said that everyone knows the tournament's specificity, rich history, and importance for Asian teams.
Qatar has reached a standout level of organization that fuels the aspirations to maintain this degree of excellence, he said, highlighting endeavors to show the aspired organization given the great global confidence in the State of Qatar.
The tournament will capitalize on the World Cup legacy, with its matches to be played on six of the eight World Cup venues, Al Jassim said, adding that the move would offer the best atmosphere for high-octane games.
Defending champions Qatar are favorites to retain the title, he said, wishing other participating sides and the tournament success at all levels.
Qatar were drawn in Group A along with China, Tajikistan and Lebanon, with their opener against Lebanon.
The event brings together 24 teams divided into six groups of four sides each. The top two placed teams advance to the round of 16, in addition to the best four third-placed teams.
Having hosted the tournament in 1988 and 2011, Qatar will be the first country host the event for three times. Thailand, Iran and UAE hosted the tournament twice apiece.
(QNA)