AASGP Commends Qatar's Readiness to Host FIFA World Cup Qatar 2022, Condemns Slander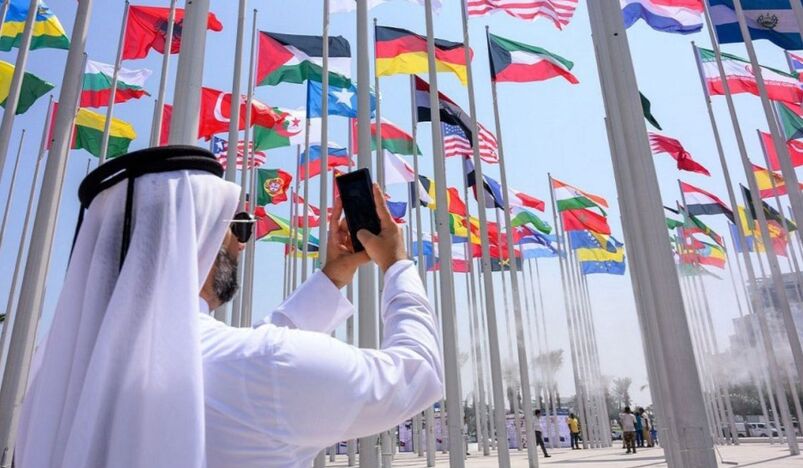 AASGP Commends Qatar's Readiness to Host FIFA
The Kuwait-based Arab Association of Secretaries General of Parliaments (AASGP) has commended the State of Qatar's readiness to host the FIFA World Cup Qatar 2022, which will kick off on Sunday.
The association, headed by HE Secretary-General of the Shura Council Dr. Ahmed bin Nasser Al Fadhala, expressed its appreciation for the efforts made by the State of Qatar in its preparations for the tournament, organized for the first time in the Arab region, and for the legacy it will leave behind for the region in particular and the world in general.
AASGP also condemned the attacks and malicious campaigns that have been going on for a long time against Qatar hosting this tournament, which have intensified recently, as the tournament is about to start. The association also found the intensification of these campaigns at this time surprising, given that 12 years have already passed since Qatar won the hosting of this tournament.
The association confirmed that these attacks are not based on facts, and are based on false and malicious information instead, especially in light that many international organizations reject the charges included in these attacks. The association considered these attacks as harmful to friendly relations among countries and peoples, expressing the assembly's condemnation of such slander.
AASGP considered these attacks as contrary to reality and evidence, proven by international acclaim at all official and popular levels, for the measures taken by the State of Qatar to successfully host the FIFA World Cup Qatar 2022.
The Arab Association of Secretaries-General of Parliaments affirmed its support for Qatar's hosting of this tournament, which will contribute to the rapprochement among countries and peoples and enhance the exchange of cultures among the peoples of the world.
The association also stressed that the accusations that are raised from time to time about the hosting, are nothing more than a disturbance of the celebration of the world's masses of the tournament and a deliberate lack of appreciation for the efforts made by the State of Qatar, which is something the assembly strongly rejects.
At the conclusion of its statement, AASGP said that it is looking forward to a successful championship by all standards and expresses its pride in the fact that the State of Qatar is the first Arab country to host this international sporting event, and stresses that this hosting is a source of pride for the State of Qatar and all Arab countries.
(QNA)