Bibo Doha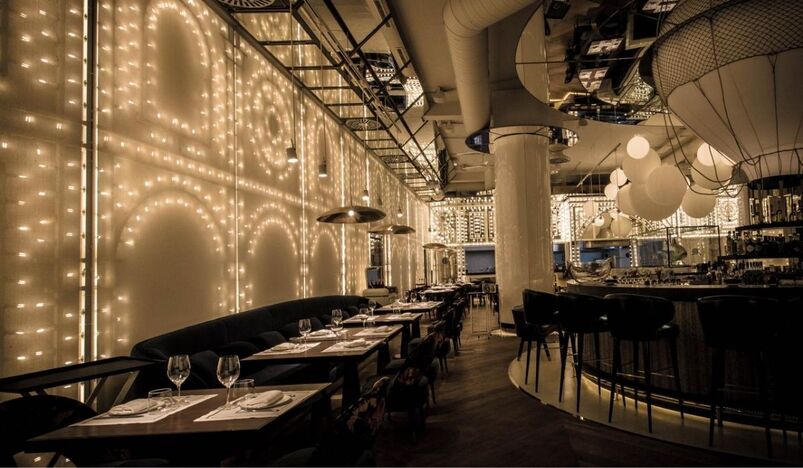 Bibo Dani Garcia
BIBO DOHA, an Spanish restaurant in Doha, is a brasserie in the Andalusian style with the innovative touch of an international chef, adapted to the local public with a Mediterranean menu full of Andalusian flourishes and dishes from all corners of the world.
As a good Andalusian, Dani Garcia pays tribute to the Andalusian frying recipes like creamy ham croquettes and creamy ink croquettes. He also offers classics such as whole fried sea bass in marinade, a recipe he learned from his mother, but with a special touch of sage.
Dani García's passion for gastronomy and world travel is crossing borders for the fist time with the BIBO concept in Doha.
Location: Al Gassar Resort
West Bay, Doha 29995.
Contact:  +974 44244870
Working Hours
Sun


06:00 PM- 11:30 PM

Mon


06:00 PM- 11:30 PM

Tue


06:00 PM- 11:30 PM

Wed


06:00 PM- 11:30 PM

Thu


06:00 PM- 11:30 PM

Fri


06:00 PM- 11:30 PM

Sat


06:00 PM- 11:30 PM