Qatar Cabinet stresses continuation of precautionary measure to combat pandemic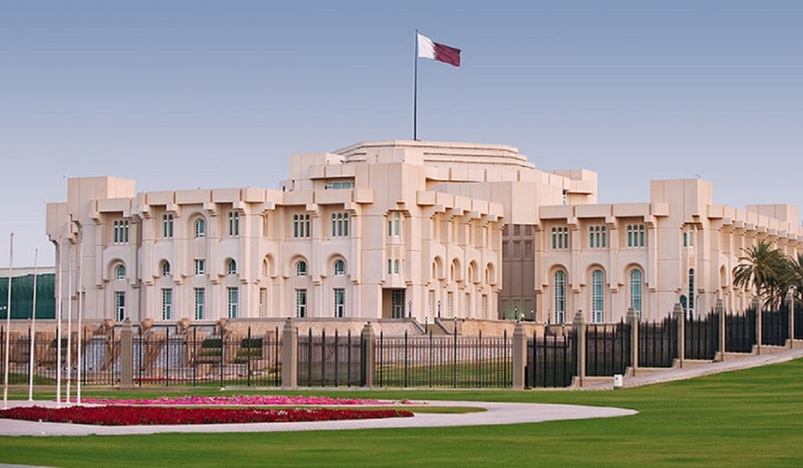 Qatar Cabinet's Regular Meeting Highlights
HE the Prime Minister and Minister of Interior Sheikh Khalid bin Khalifa bin Abdulaziz Al-Thani chaired the Cabinet's regular meeting held via videoconferencing on Wednesday.
Following the meeting, HE Minister of State for Cabinet Affairs Mohammed bin Abdullah Al Sulaiti issued the following statement:
At the outset of the meeting, the Cabinet listened to the explanation given by HE Minister of Public Health Dr. Hanan Mohammed Al Kuwari on the latest developments to limit the spread of the coronavirus (COVID-19). The Cabinet affirmed the continuation of the precautionary measures that have been taken to combat the pandemic.
Then, the Cabinet considered the topics on the agenda as follows:
First - The Cabinet, through the presentation made by HE the Minister of Municipality, reviewed the integrated national program for solid waste management in the State of Qatar, which was prepared in accordance with Qatar National Vision 2030, the National Development Strategy, the Sustainable Development Goals of the United Nations, and the partnership foundations with the private sector in the solid waste management sector, and the program's strategic goals and priorities for the State of Qatar, projects, and initiatives for collecting, transporting, recycling and treating waste and generating energy from it, closing old landfills in an engineering and environmental way, and constructing a new engineering landfill. The Cabinet took the appropriate decision in this regard.
Second - The Cabinet approved Qatar Tourism's participation in several foreign exhibitions in 2022.
Third - The Cabinet approved the draft technical agreement on the participation of Polish special operations forces in the training and guidance program for the Qatari Internal Security Force between the Government of the State of Qatar and the Government of the Republic of Poland.
Fourth - The Cabinet reviewed the results of the 37th session of the Council of Arab Justice Ministers, which was held in Cairo in December 2021, and took the appropriate decision in this regard.
Source: QNA