Doha Metro to start 3 new Metrolink services from Oct. 17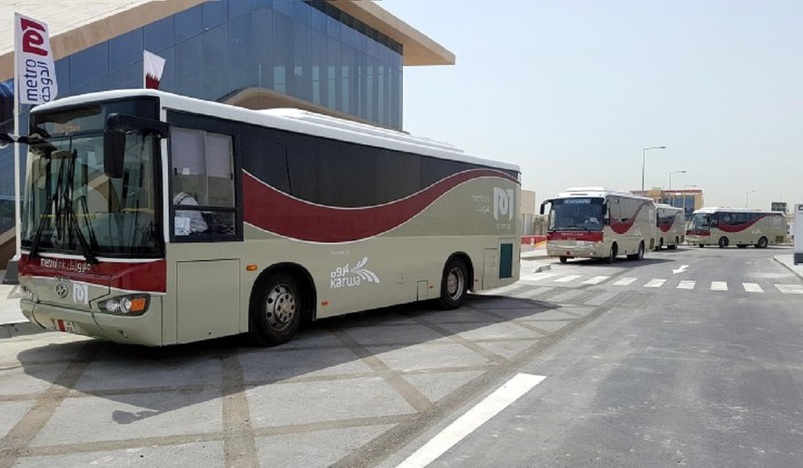 New Metrolink Services
Doha Metro will start its Metrolink services on 3 new routes from 2 stations beginning October 17, Sunday.
The 3 routes are:
Here are the routes per service:
• M106 to Onaiza 65 area
• M107 to Lejbailat Area from West Bay QP station
• M314 to Al Nasr and Al Mirqab Al Jadeed areas from Joaan station
Metrolink is a feeder bus network providing first and last-mile connectivity to Qatar Rail customers within a 2-to-5-kilometre radius of the Doha Metro stations.
Apart from the new routes, Metrolink services are being resumed on various routes based on different phases after the complete shut down due to Covid-19 pandemic, which started since last year.