7 Most Common Instagram Questions Answered (2023)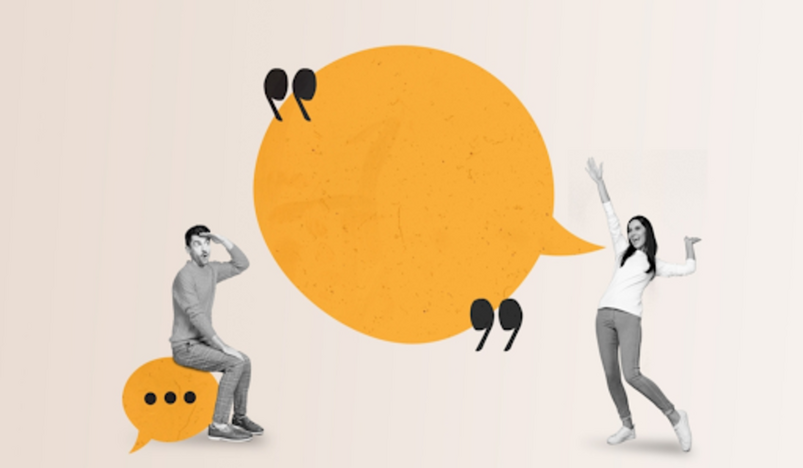 Instagram Questions
So, you've been hanging out on the gram for a while now, but, there are some parts of the gram that are still a mystery to you. You've tried to find answers, but, the Internet hasn't been the most helpful.
Don't worry, we've got you covered. Here are the 7 most common Instagram questions answered in 2023:
What is the best time to post on Instagram?
The answer to this depends on your target audience. Depending on who you're aiming for, different times can have varying degrees of success or failure. It's also important to consider where most of your followers live - if they're in the US, then early evenings and weekends tend to be best. If they're international, then you'll have to adjust accordingly.
Generally speaking, Tuesday through Thursday between 10AM and 3PM are considered ideal times for posting on Instagram. However, this can vary depending on your specific audience's habits and interests. Ultimately, experiment with different times and see what works best for you when it comes to engagement from your followers.
How do I get more followers on Instagram?
One of the most searched questions about Instagram. How do I get more followers? Well, aside from posting quality content on a consistent basis, you can always explore giveaway loops, and shoutouts or look into hiring a social media agency to help boost your reach.
Posting a variety of content such as photography, graphics, videos and stories is highly recommended for gaining more followers. Additionally, you can create clever captions with hashtags and use relevant keywords that potential followers might search for when looking for accounts in your niche. This makes it easier for them to find your profile!
How to see liked posts on Instagram?
One of the most popular social media platforms, Instagram, gives users the ability to like posts. As posts become increasingly popular on the platform, users may want to find certain liked posts again in order to view them or interact with them further. Fortunately, there are several ways for Instagram users to locate liked posts quickly and easily. 
The first method is by using the "Posts You've Liked" feature. This can be found at the bottom of your profile page and you can tap it to see a list of all liked posts in reverse chronological order. There is also a search bar within this section so you can input specific keywords related to a post you may have liked previously. 
The second option is through the Activity tab on your profile page which will provide access to past likes from both yourself and other accounts that you follow.
How to get verified on Instagram?
Verification on Instagram depends entirely on the type of online presence you have. Typically, you should have several full-featured articles about you on reputable and notable online news sites. It's worth noting that your profile's follower count has no impact on the outcome of your verification request. This has been confirmed by several sources, including, Fresh Engagement's blog on How Many Followers to Get Verified on Instagram.
How to make money on Instagram?
Making money on Instagram depends largely on your niche, the type of content you create, and the amount of time you are willing to dedicate to growing your account. You can explore options such as affiliate marketing, sponsored posts, or even selling products through Instagram directly. You may also want to look into offering services based on your skill sets, such as coaching or styling.
How to get more likes on Instagram?
Getting more likes depends on the type of content you are publishing and how often you post it. It also helps to interact with potential followers by liking, commenting, DMing, or even creating a hashtag challenge that they can participate in. Additionally, make sure your post captions are optimized for maximum engagement.
How do I become Instagram famous?
Are you looking to become the latest Instagram sensation? With over one billion users worldwide, Instagram is one of the most popular social media platforms around. The platform can be an excellent resource for gaining followers and becoming famous on the internet. To help get you started, here are some tips on how to become Instagram famous.
The most important thing to do when trying to become an Instagram celebrity is to create quality content that stands out from the crowd. This means taking high-resolution photos or videos in well-lit spaces and making sure they look professional. Additionally, use interesting captions that draw people in, as well as relevant hashtags so your posts will appear in more searches. You should also consider posting regularly and engaging with other users by liking their pictures and leaving meaningful comments. Doing these things will help you build a strong presence on Instagram and increase your chances of gaining popularity.