6 Tips to find a job in Doha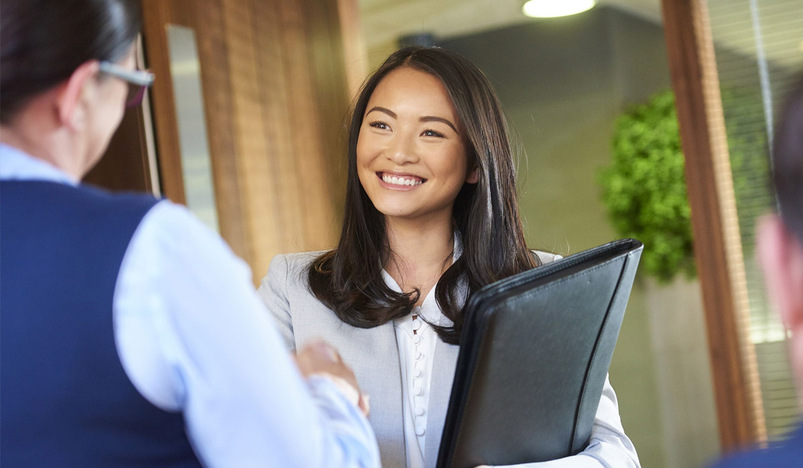 6 Tips to find a job in Doha
Doha is the state capital of Qatar and the most populated metropolitan. Qatar is one of the world's wealthiest countries, making this country a realm of opportunities. As the capital, Doha has built a strong economy owed to the the oil and gas industry, employment opportunities have been developing in all other industries as well.
If you intend to work here, then these tips will assist you in finding a career.
1. Employment agency - In searching for a perfect job for you, these agencies will help you save time and energy. A recruitment company could help you get the dream job you have always wanted.
Employment agencies can help open doors and provide opportunities by connecting with companies looking for candidates for specific positions by undertaking the search on their behalf. Jobs services then match prospective workers to individual employers, thereby opening opportunities for interviews.
2. Classified ads - A successful initial step is an old-fashioned way of searching local classified ads. For jobs in Doha that may be to your taste, look at the top print publications. If you have located the ones you are interested in, continue through the contact information to contact the firms.
3. Online websites - When technologies and information is at our disposal, we tend not to read newspapers. Browsing work sites online is easy, quick, and hassle-free. To help you make up your mind, general online work boards will provide you a clearer understanding of the numerous firms recruiting and offer plenty of choices from different sectors.
Try to browse industry-specific career pages that are important to your search if you are a centered person who knows what you are good at. 
4. Speculative resume - Submit a speculative CV out. A speculative application means that you are submitting a proposal for a position at a company that does not have any vacancies published.
As there are no clear job descriptions or names for you to refer to, it can be a struggle to develop your resume according to the organization's specifications. Create your CV around your strengths and abilities, as well as any other skills that may be important to the job you are looking for and upload this onto the various websites of the companies you wish to apply to. Another great suggestion would be to create and share a Video CV / a short introduction of yourself. This can go a really long way and save the employer a lot of time. It would also help you stand-out from the hundreds of other applicants / resumes that the employer / company would receive.
5. Social networking - Networking sites go beyond Facebook, Instagram and Twitter. Make comprehensive use of professional networking sites such as LinkedIn to meet other professionals, specifically those in your interest field.
Take considerable time preparing your profile and technical history and editing them. Never underestimate the importance of a LinkedIn profile that is well-written.
6. Career fairs - Keep an eye out for any future job fairs in the area. Doha holds career fairs every year to help employers encounter prospective employees looking for a position. Print out your resumes and email the businesses that attract you. It would also be beneficial to do a short historical analysis of the organization.
Don't give up hope if you don't get what you want. All find it difficult to find employment in a foreign world. Think of any start as a positive start, and if you are self-motivated and agile, things can turnaround in your favor quite quickly.