45% phones carried COVID-19 virus during pandemic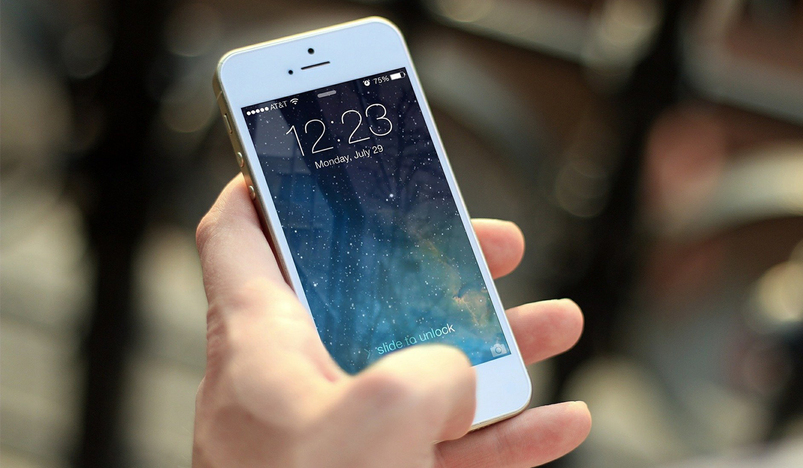 Phone
Almost half of mobile phones tested at the height of the pandemic were contaminated with the SARS-CoV-2 virus, bolstering a theory that the devices supercharged the spread of Covid-19, according to a study.
Researchers from Bond University in Australia conducted a systematic review of 15 studies from 10 countries that examined mobile phones for SARS-CoV-2 contamination in hospital settings between 2019 and 2023.
The findings are published in the Journal of Infection and Public Health.
Of 511 phones, 231 (45 per cent) tested positive for the presence of the SARS-CoV-2 virus which causes Covid-19.
In one 2022 study in France, 19 out of 19 phones were contaminated with the virus.
Lead researcher Dr. Lotti Tajouri, Associate Professor of Molecular Biology at the varsity, said he believed the systematic review provided a compelling explanation for the swift spread of Covid-19 around the world despite strict control measures including lockdowns, border closures, social distancing and masking.
Previous research established that the SARS-Cov-2 virus remained viable on glass surfaces such as mobile phones for up to 28 days.
Dr. Tajouri said that with more than seven billion mobile phones in use worldwide, the devices effectively served as a "third hand."
"You can wash your hands as many times as you want but as soon as you touch your mobile phone, you cross-contaminate yourself all over again," Dr. Tajouri said.
"Mobile phones are in the hands of billions of individuals, negating lifesaving hand-washing practices and might be responsible for carrying these viruses all around the world.
"In an earlier study we did in a hospital paediatric intensive care unit and paediatric emergency ward, we found 11,163 microbes on 26 health care workers' mobile phones, with pathogenic viruses and antibiotic-resistant bacteria," Dr. Tajouri said.
Researchers recommended enclosed ultraviolet-C light phone sanitisers be installed near hand-washing stations in high-risk environments such as hospitals, restaurants, cruise ships, airports, child and aged-care facilities.
"Take the health care sector as an example. If nurses and doctors use mobile phones in these settings and they don't know those mobile phones are contaminated, they are going to bring microbes to their supposedly clean hands," Dr. Tajouri said.
"When they touch vulnerable patients, they might transmit those viruses to these fragile and immunocompromised individuals."
UV-C light kills germs by damaging microbial DNA, and commercial UV-C phone sanitisers can disinfect a phone in 5-10 seconds.