3 Conditions for exempting people who received COVID-19 vaccine from quarantine after travel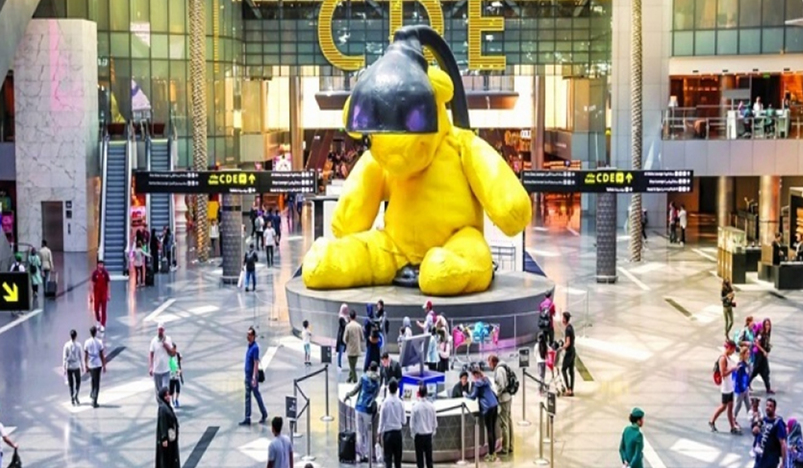 3 Conditions for exempting people who received COVID-19 vaccine from quarantine after travel
The Ministry of Public Health (MOPH) recently announced that citizens and residents of the State of Qatar who have received the Coronavirus (COVID-19) vaccine are exempted from quarantine after traveling abroad or after coming into contact with a case infected with the virus.
Exemption from quarantine for those who received the Corona vaccine (consisting of two doses) requires several conditions, according to Dr. Abd al-Latif Al-Khal, head of the National Health Strategy Group to address the Covid-19 virus, and head of the infectious diseases department at HMC, namely:
1- Fourteen days have passed since receiving the second dose of the vaccine.
2- Negative PCR test result when returning to Qatar after travel or after exposure to a case infected with Corona. 
3- The period of validity of the quarantine exemption is 3 months, starting 14 days after the second dose, and this period may be extended in the future after obtaining more clinical evidence.