3 Car Parks to be under development in Doha, West Bay, and Industrial City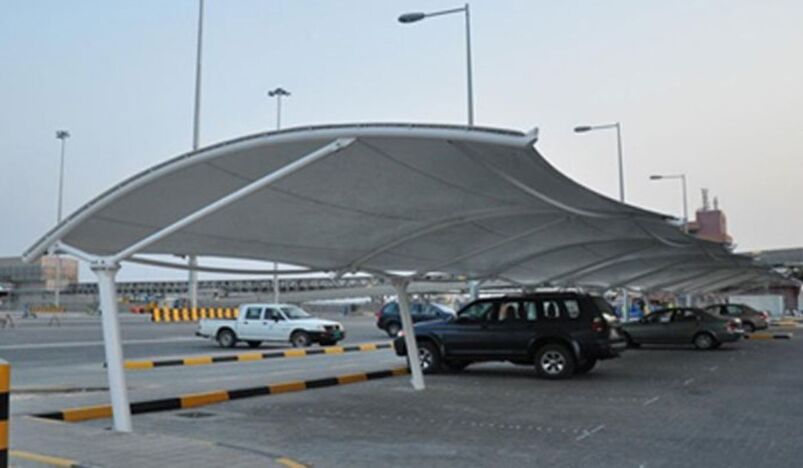 To eliminate car parking problems, Ministry to start the Car Park development project on 3 sites.
3 car parks have been identified for a development project to eliminate the parking problems in Doha, West Bay and Industrial City. Engineer Tariq Juma Al-Tamimi, Director of the Technical Office at the Ministry of Municipality in an interview responded to the questions about the development of the public parking lots. 
He shared that, "The sites for this important project have been identified in priority areas (Doha Central, West Bay, and the Industry area of Doha Municipality) to raise the efficiency of public parking lots and eliminate random and illegal parking on the sidewalks."
Developers will be able to carry out projects that benefit the public according to regional priorities, he continued, and preparations for the relevant ministerial decisions are underway in accordance with the law governing this, which is undergoing its final stages of technical and legal review.