27 PHCC Health Centers, QNCC and Drive-Through Vaccination Centers now administers Moderna Vaccine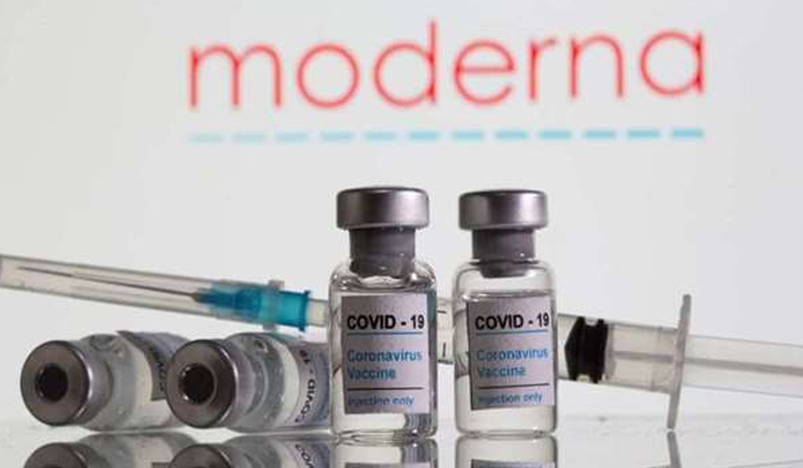 27 PHCC Health Centers, QNCC and Drive-Through Vaccination Centers now administers Moderna Vaccine
The Primary Health Care Corporation (PHCC) is now administering the Moderna Covid-19 vaccine across all 27 PHCC health centers, along with administering in Qatar National Convention Center (QNCC), with teams from Hamad Medical Corporation (HMC) by providing the vaccine in Lusail City and Al Wakra Drive-Through Vaccination Centers, according to a statement issued by PHCC on Monday.
The statement further added that, the Ministry of Public Health (MoPH) issued emergency use authorization, back in February, of Moderna's Covid-19 vaccine, the second Covid-19 vaccine to be approved for emergance usage in Qatar by the MoPH.
Moderna's Covid-19 vaccine was approved after the MOPH's Department of Pharmacy and Pharmaceutical Control implemented an extensive review of the vaccine and assessed the results of clinical studies organised on tens of thousands of volunteers. This approval, by the MOPH, follows similar authorization of Moderna's vaccine by health agencies in the United States, Canada, the European Union, the United Kingdom and Switzerland.
Dr. Samya Abdulla, Executive Director of Operations at PHCC said that, "The Pfizer and Moderna vaccines have shown equivalent degrees of efficacy, both vaccines showed efficacy of 95% at preventing symptomatic Covid infection after two doses. The most common side effects recorded are injection site pain, fatigue, headache, and muscle pain, with very few people reporting a fever. With the Pfizer and Moderna vaccines, side effects are more common after the second dose."
These side effects are a sign of the immune system kicking in. They do not signal that the vaccine is unsafe. To date there are no serious, long-term side effects associated with receipt of these vaccines, which will be closely monitored as their use expands," Dr. Samya added.
Currently, the Pfizer vaccine can be given to people, who are aged 16 and above while Moderna's is can be given to those who are 18 and above. The availability of Moderna vaccines, along with the Pfizer and BioNTech vaccines, has enabled the expansion of the vaccination program in Qatar and, as both types of vaccine are suitable for all priority groups, those receiving vaccines are not offered a preference. 
The procedures required for the appointment remains the same as the PHCC teams continues to make direct contact with people who meet the current eligibility criteria and schedule them for appointments.
One can register the interest to receive the Covid-19 vaccine through the MoPH website, and then can contact when it is their turn to receive the vaccine.