20 Falconers Qualify For Qatar International Falcons and Hunting Festival Finals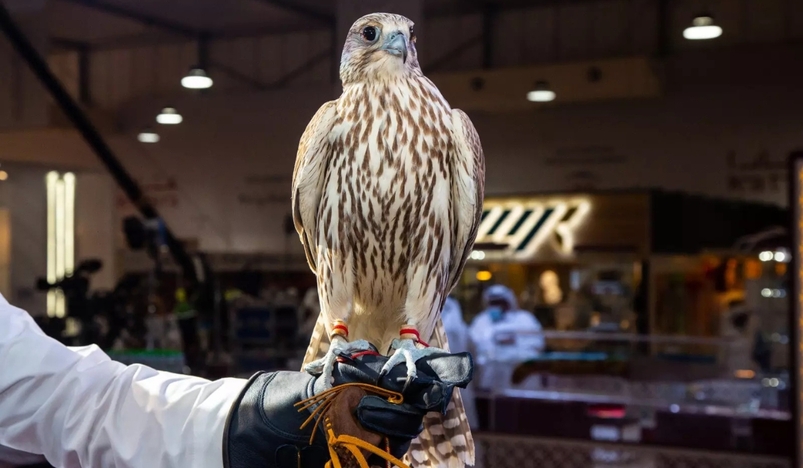 10 falconers for each category have qualified to compete in the final contest which will be held next Monday
The competitions of the 14th edition of the Qatar International Falcons and Hunting Festival (Marmi 2023) continued on Wednesday. Organized by the Al Gannas Society under the patronage of HE Sheikh Joaan bin Hamad Al Thani, the event will come to a close on January 28.
10 falconers for each category have qualified to compete in the final contest which will be held next Monday.
Head of Al-Da'aw committee at the Marmi Festival Fahd Al Asiri said that the participation in Al-Da'aw championship was very strong due to the close timing between the qualifiers, pointing out that the festival is a destination for the powerful and fastest falconers.
For their part, the qualified falconers participating in the local Al-Da'aw said that they are so delighted to be qualified for the final competition after fierce competitions and adventures, underlining that the final contest will be extremely difficult since the strongest and fastest falcons have qualified. 
Source:- QNA